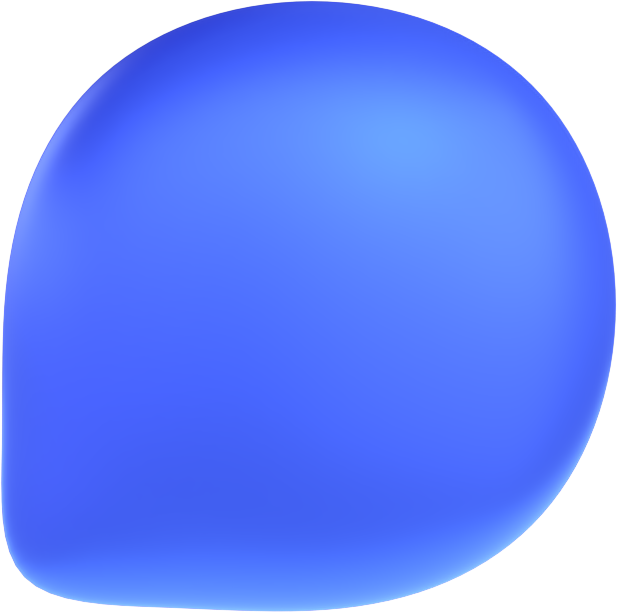 Texts
One inbox.
All your messages.
All in one.
Texts has integrations for all major messaging platforms including iMessage, WhatsApp, Telegram, Signal, FB Messenger, Twitter, Instagram, LinkedIn, Slack and Discord DMs.
Privacy first.
Messages never touch our servers. They're sent directly to the platforms preserving end-to-end encryption. We make money by charging you a monthly subscription.
Archive. Snooze. Mark as unread.
Never miss a message again. Archive chats to hit inbox zero. Keep chats unread by default until you respond to them. Snooze people that you don't want to get to just yet.
Send later.
Schedule messages so they get sent at appropriate times when people are active.
Search all messages.
Find that link, document, picture or video from forever ago easily.
Customizable.
Use the custom CSS feature to customize Texts to the last pixel.
We're hiring! ✨