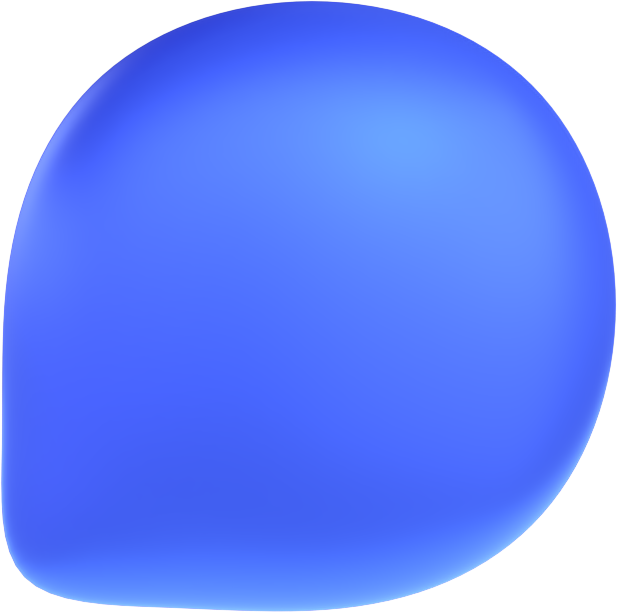 FAQ
What do you do for security? Are my messages secure?

Messages never touch our servers. They're sent directly to the platforms preserving end-to-end encryption. Texts app works like the official app does.

Where can I run the app?

Texts app runs on macOS, Windows and Linux. Texts for iOS is in alpha testing.

What messaging platforms do you support?

iMessage, SMS (with iMessage), WhatsApp, Telegram, Signal, FB Messenger, Twitter, Instagram, LinkedIn, IRC, Reddit, Google Chat, Slack and Discord DMs.

How do you make money?

Texts charges users a monthly subscription to use the app.

How does it work technically?

All integrations were implemented in-house using the Texts Platform SDK.